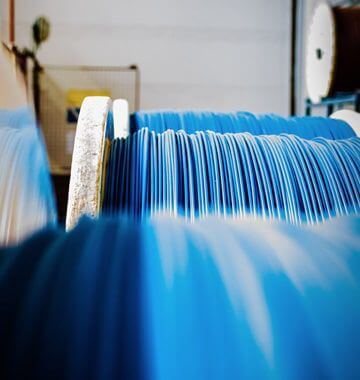 Tailor made cables
Just give us the parameters and we will manufacture a tailor-made cable for you.
Based on your requirements and parameters, we can produce a customized cable. We made cables for explosive environments, rodent-resistant cables, signal cables for railway carriages, security cables for nuclear power plants, and other.

Enter cable specifications, what standards it shall meet and what it will be used for and we will make it according to your requirements
0
KINDS OF SPECIAL CABLES
0
KM OF SPECIAL CABLES ANUALLY
0
CUSTOMERS SET DEMAND FOR SPECIAL CABLES ANUALLY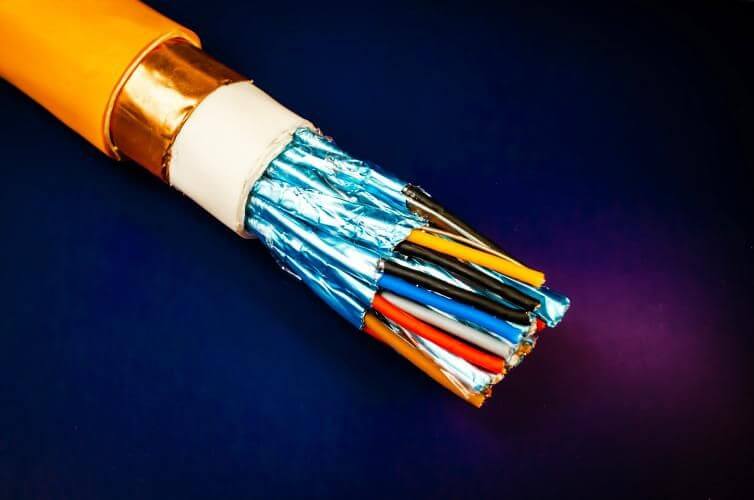 Nuclear power plant Mochovce
We have been supplying cables for the construction of nuclear power plant Mochovce, for nuclear and non-nuclear parts, including complete documentation according to SE a.s. requirements for more than a decade. Our cables supplied to Mochovce meet the highest criteria in terms of seismic and fire resistance, in the hermetic zone, alonside with the requirements of LOCA and severe accident conditions (SA).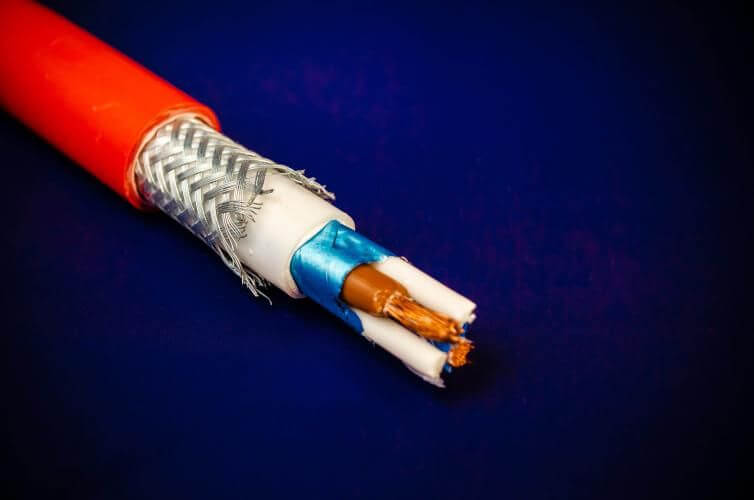 Projects in Africa, Latin America and the Middle East
For projects in Africa, Latin America and the Middle East we designed, manufactured and delivered structurally demanding cables with fire resistance, meeting the requirements for increased UV radiation and rodent resistance. For the project in Pakistan, we supplied cables in ar (anti-rodent protection) and wr (water resistant design) version.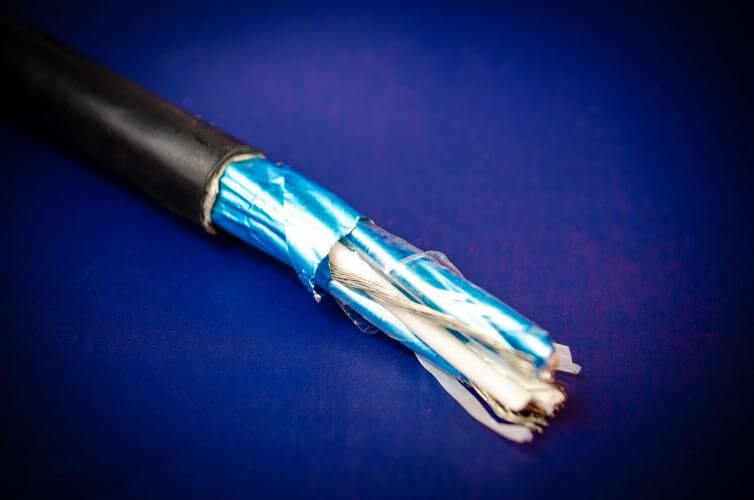 Chemical industry
We have realized the supply of cables for projects for Slovnat a.s., where we mainly supplied signal and communication cables and thermocouple extension cables for measurement and control purposes. During the renewal of the operation in Duslo a.s. after the fire, we responded expressly quickly by designing the construction and manufacturing of cables within 2 weeks.
WE MANUFACTURED CABLES FOR: ENERGETICS
Mochovce, Bohunice, Africa, Latin America and the Middle East TUNNELS
Branisko, Sitina DEVELOPER PROJECTS
Twin City, Aupark, Billa, West End INDUSTRY
Slovnaft, Duslo Šaľa, Volkswagen WATER DAMS
Gabčíkovo OTHER
CERN, National theatre Prague, Mir space station