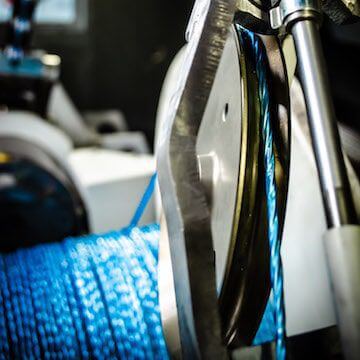 VUKI - a modern company with 70 years of tradition
We are a manufacturing and trading company in the field of standard and special range cable production, electrical insulating varnishes, resins and winding wires. Owing to our own research and development, we provide original solutions for individual customer requirements.

Our main goal is to have satisfied customers, employees and a stable market position.
0
ITEMS IN CABLE CATALOGUE
0
TONS OF SOLD IMPREGNANTS ANNUALLY
Company management system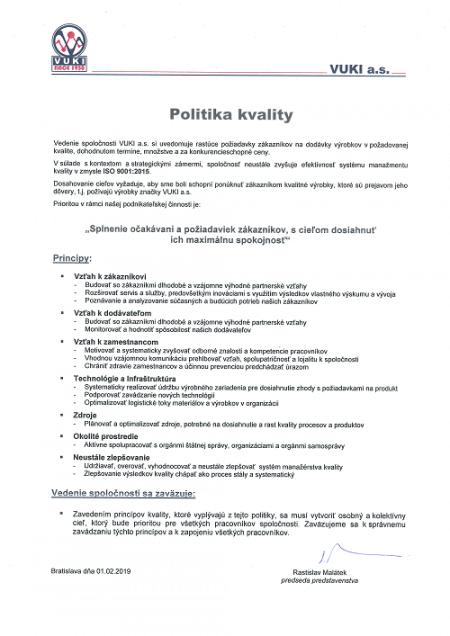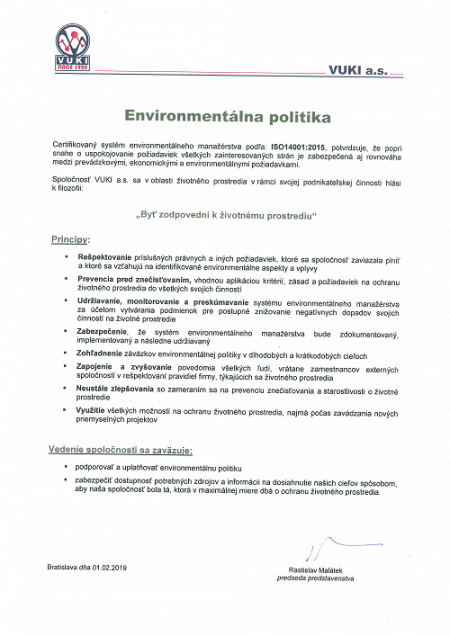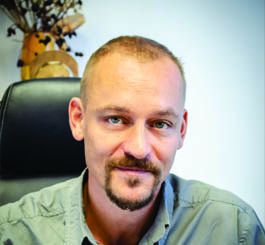 Malátek Rastislav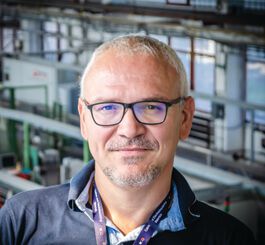 Tóth Jozef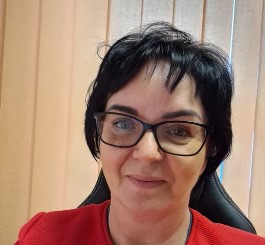 Ďuračková Porubenská Jana
Production and Sales Manager Electroinsulating Resins and Varnishes Section
Dubrovčáková Andrea
Chief Financial Officer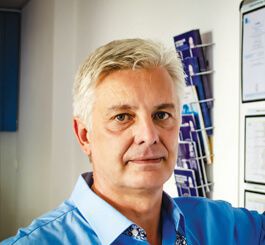 Pitoňák Boris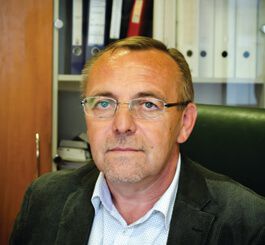 Daniš Milan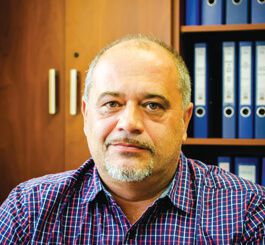 Rajčo Miloš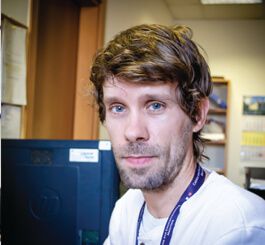 Haás Andrej
Maderičová Jozefína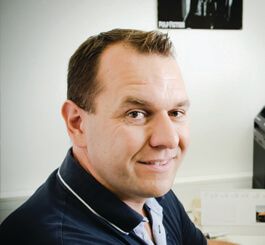 Nunvář Miloš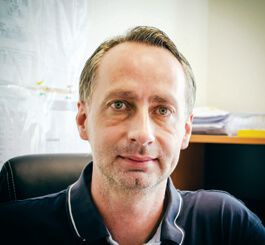 Kukliš Martin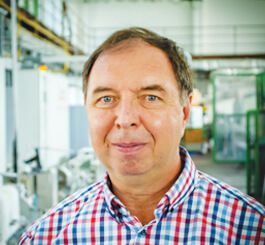 Valach Rastislav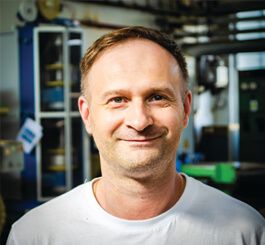 Mráz Ladislav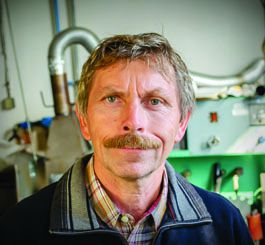 Bednár Ján
Buchta Miroslav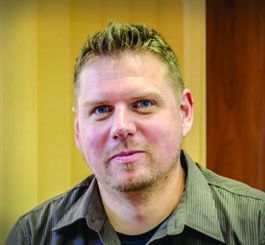 Baňacký Pavol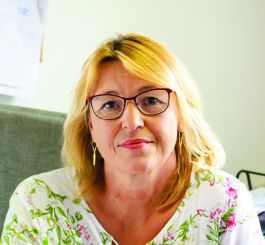 Mikulíková Jana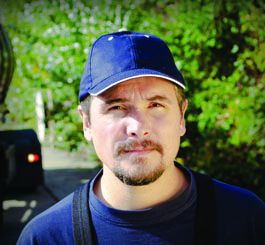 Hupka Marek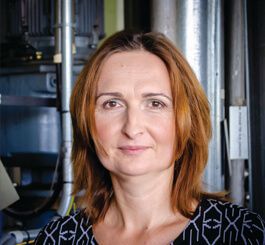 Filová Zuzana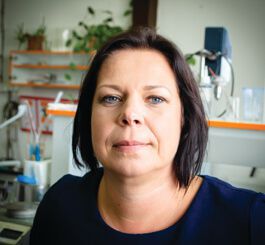 Kozáková Alena
Šištík Michal
Membership and co-operation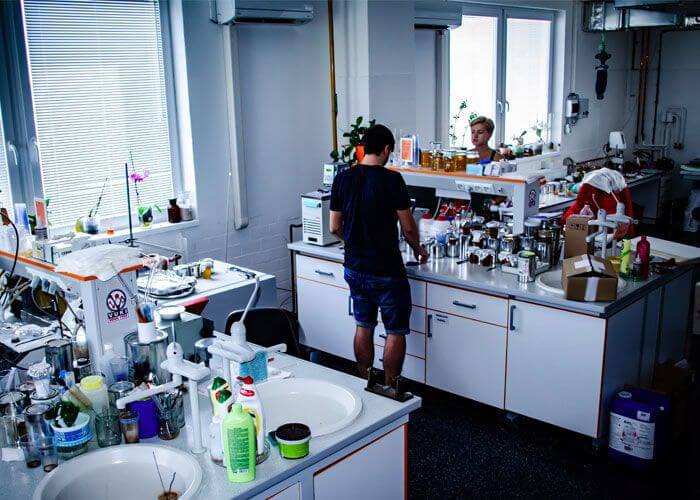 Today
VUKI a.s. is a manufacturing and trading company with wide range of experience used to satisfy even the most demanding customers.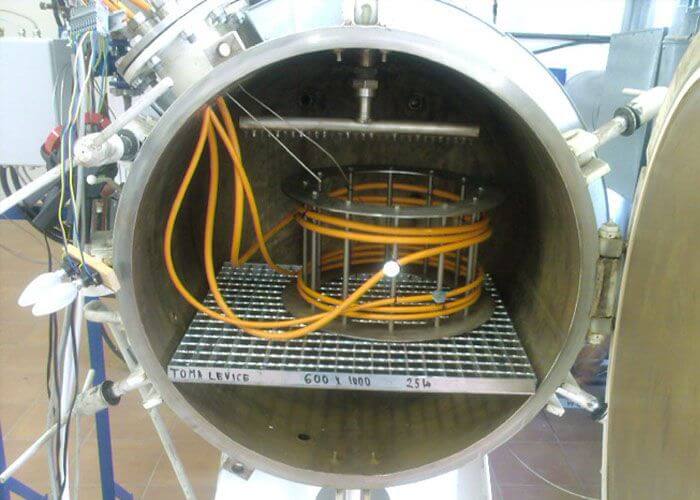 2009
The first certified cables for nuclear power plant started to be produced.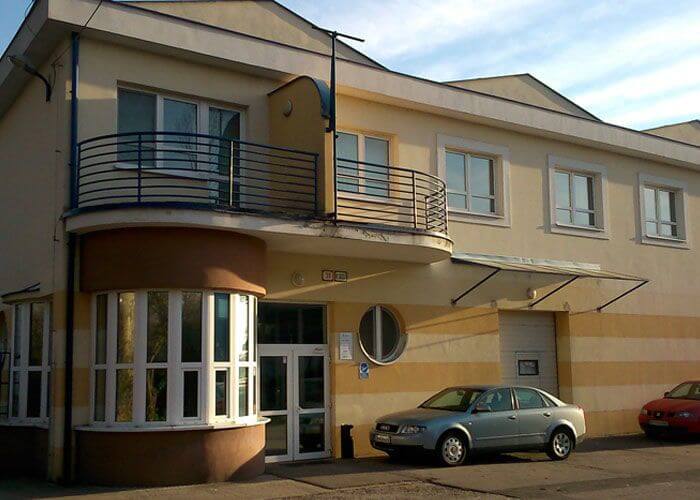 1992
The transformation of the company into a joint stock company, the establishment of VUKI a.s.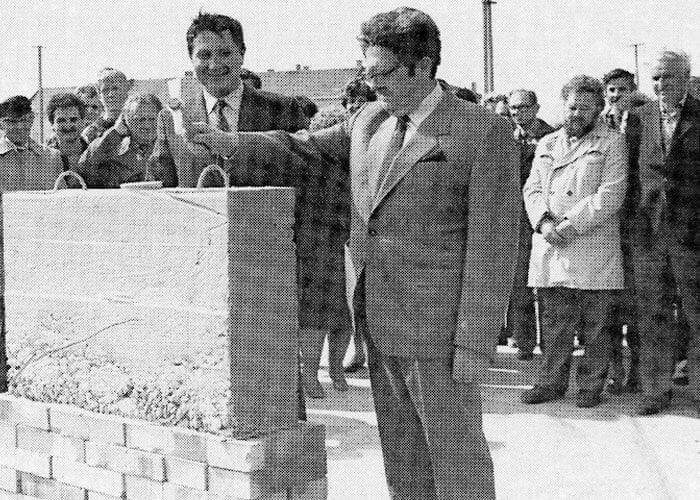 1986
Laying the foundation stone of the II. stage on Rybničná street in Bratislava.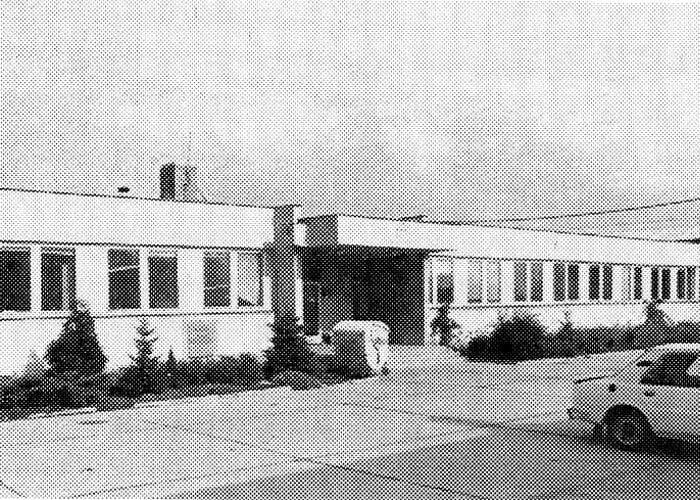 1981
The first building was built in Rybnicka, the VTR building.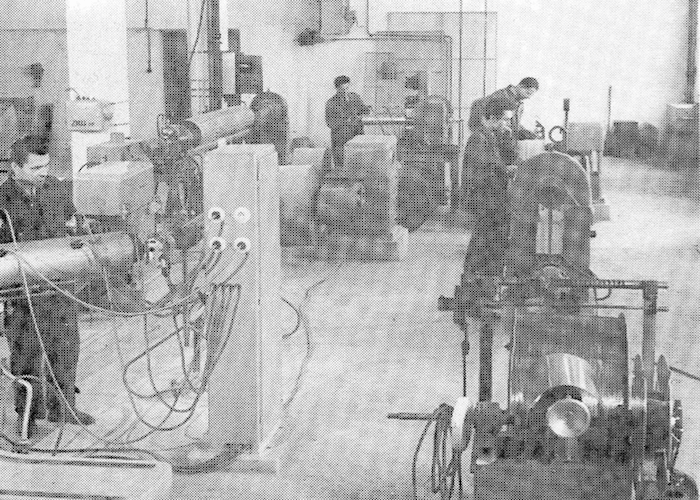 1959
First cable plant on Továrenská street in Bratislava.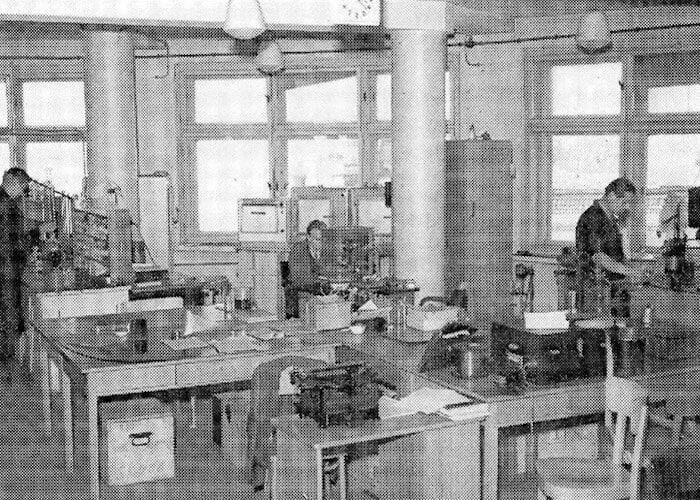 1949 - 1950
In 1950 the Research and Development Department of Kablo Bratislava was separated and an autonomous Research Institute of Cables and Insulators was established, especially by the activities of Ing. Keviczky.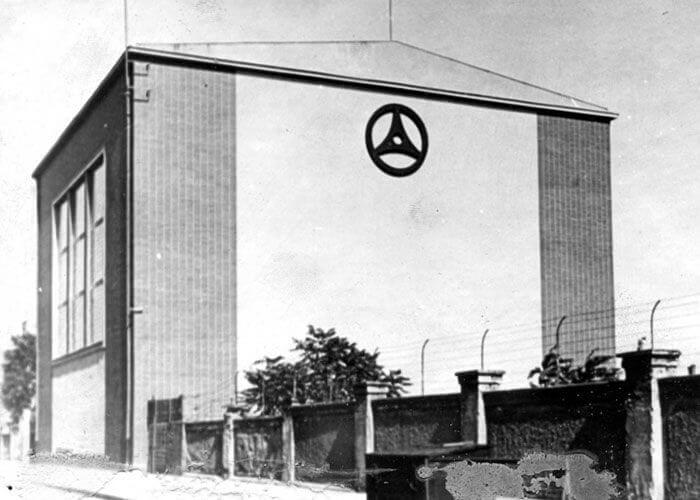 1947
Completion of HV building - test facility of the first research institute building.